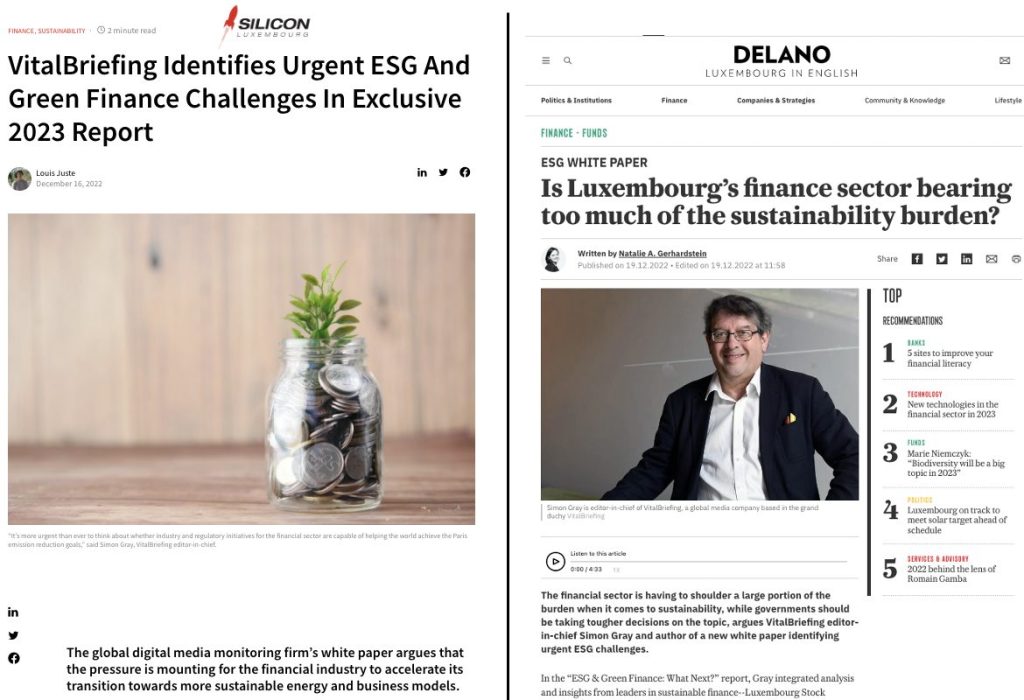 ---
We're proud to have recently released our first white paper: ESG & Green Finance: What Next? Covering the intersection of ESG and sustainable finance, this in-depth report is essential reading for 2023 business planning.
Featuring insight and guidance from more than a dozen experts, our white paper features analysis of key trends and developments, a review of the past year's biggest stories and an invaluable list of useful ESG tools and resources.
It's so good, in fact, that it's drawn local media attention in Luxembourg. Click the links below to read what Delano, Paperjam and Silicon Luxembourg have to say.
Download the free report by clicking here. Don't wait to get ahead on ESG – central for your planning, the white paper covers the significant trends in ESG and green finance that we've identified through our media monitoring and coverage of 2022, including: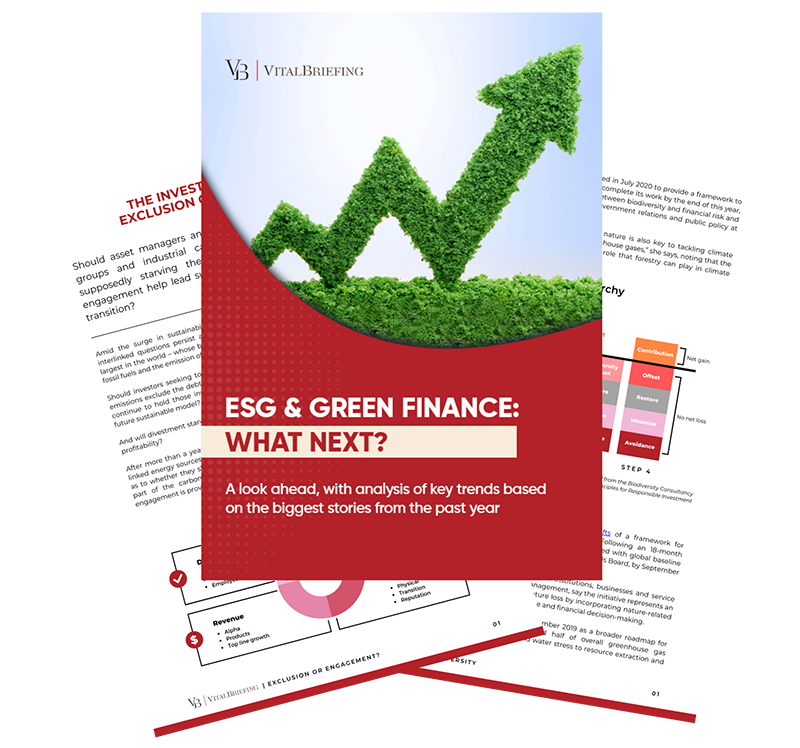 The regulatory challenges closing in on the financial industry
The SFDR is coming, ready or not
Must investors choose between sustainability and performance?
The data trap – how to report information that doesn't (yet) exist
Biodiversity – can the financial industry save the natural world?
The investor's dilemma: exclusion or engagement
---
We're grateful to the renowned experts who collaborated with us on this project:
Julie Becker, CEO, Luxembourg Stock Exchange
Hakan Lucius, Head of Corporate Sustainability, European Investment Bank
Denise Voss, Chairwoman, LuxFLAG
Sophie Öberg, Deputy Director, Inspiring More Sustainability Luxembourg
Stuart Parkinson, Group CEO, Lombard International
Nicoletta Centofanti, Interim General Manager, Luxembourg Sustainable Finance Initiative
Roger H. Hartmann, Chairman of the Board, European Financial Planning Association Luxembourg
Sebastiaan Hooghiemstra, Associate – Investment Fund Structuring/Financial Services Regulatory, Loyens & Loeff
Jamie Broderick, board member, Impact Investing Institute
Martin Lok, Executive Director, Capitals Coalition
Young-Jin Choi, Director of Impact & ESG, Vidia Equity
Raymond Schadeck, independent director
Tom Pfeiffer, independent director and sustainability management advisor
Joel El-Qalqili, General Counsel, Vidia Equity
Annemari Arens, independent director
Laura Mullenders, Project Manager, Inspiring More Sustainability Luxembourg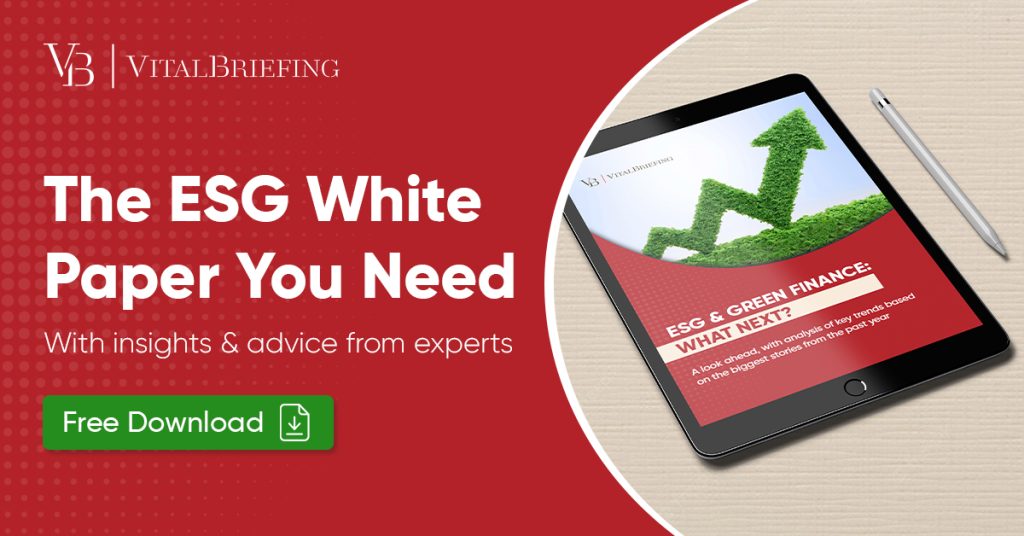 ---
VitalBriefing content you might be interested in: