Sustainable Finance News & Insights
Stop waiting. Get ahead on ESG and cut through the confusion with must-have news and expert analysis on ESG and sustainability regulation, legislation, products, investment trends, new fund listings and more.
€1 for the first three months
(then €39 per month, cancel at any time)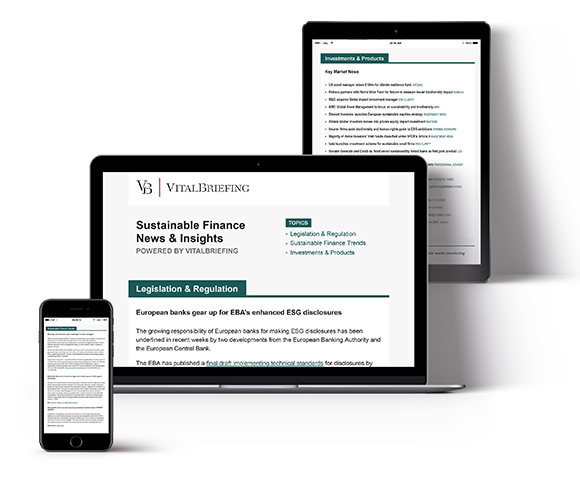 ---
Much more than cut-and-paste headlines…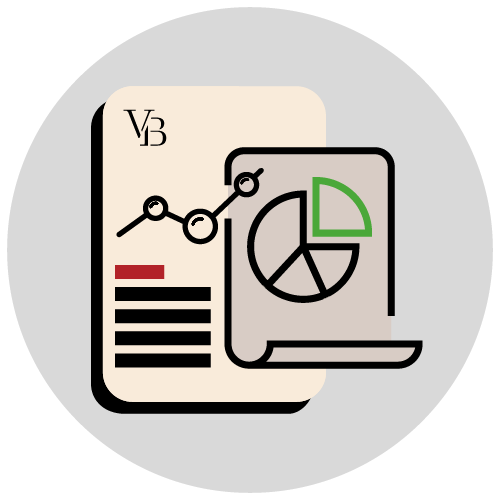 Expert analysis and concise summaries of key stories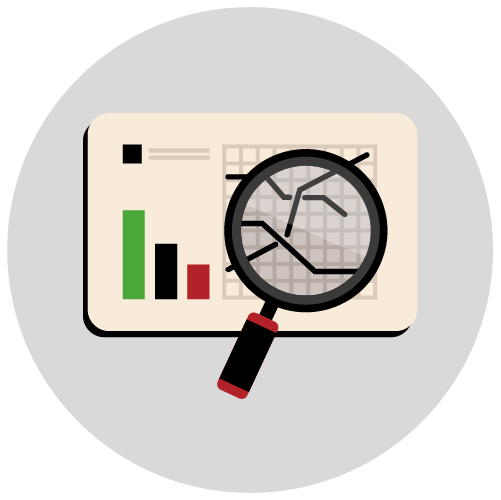 Critical trends in regulation, legislation and more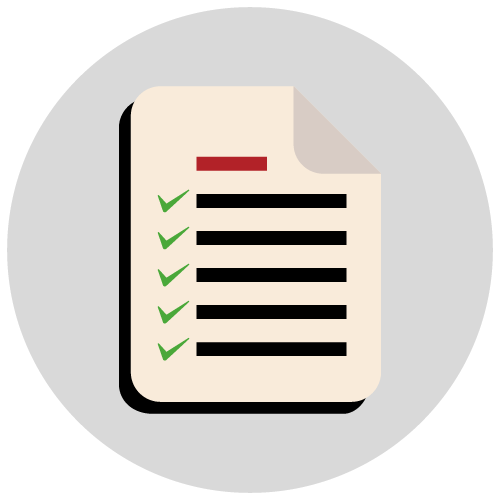 List of ESG-oriented funds and product launches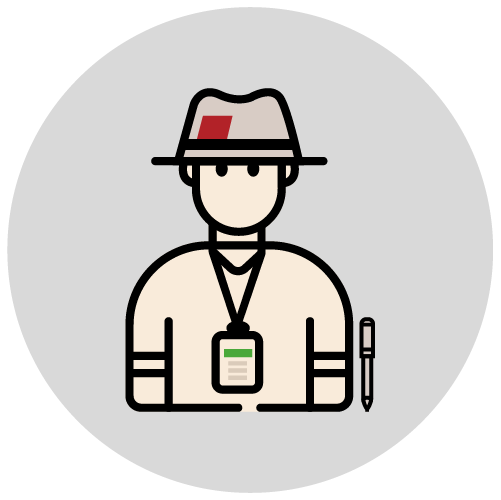 Produced by expert financial journalists
---
Questions? Prefer annual billing for an even bigger discount? Interested in multiple subscriptions?
---
Why our subscribers love it…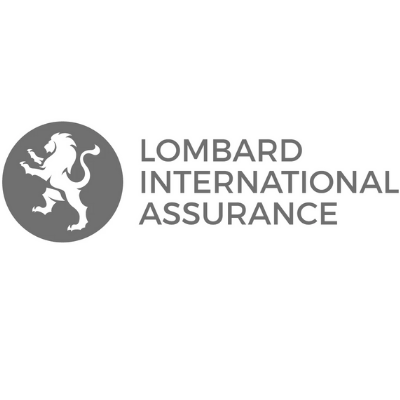 We at Lombard International Group are beginning our sustainability journey. As we progress, VitalBriefing's Sustainable Finance News & Insights newsletter is invaluable to understand what's really going on. I tested the product for a couple of months and was so convinced that we've subscribed over 45 users across our global Group. Well done to the VB team for another homerun!
– Olgert Gorani, Head of Marketing & Communications Europe, Lombard Int.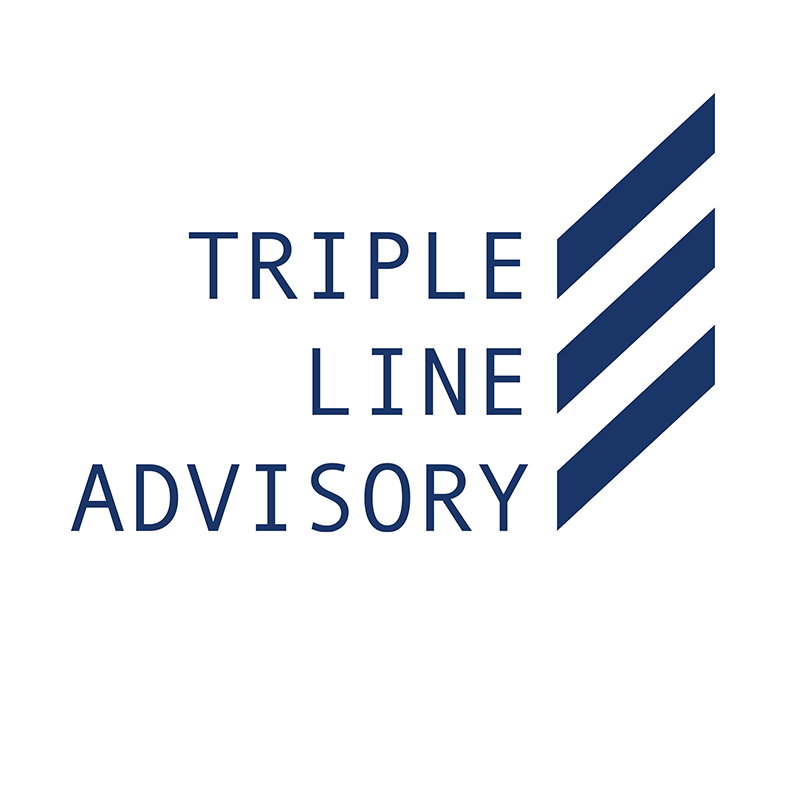 The monthly Sustainable Finance News & Insights newsletter is to me a must-read to keep the global picture on sustainable finance regulations, trends and products. The consistent high-quality summaries included in the briefing, coupled with the accompanying links to deep dive into each topic, complement and consolidate my daily reads. The briefing highlights what is important and preoccupies the sustainable finance sector.
– Tom Pfeiffer, Independent Director, Founder and Managing Partner, Triple Line Advisory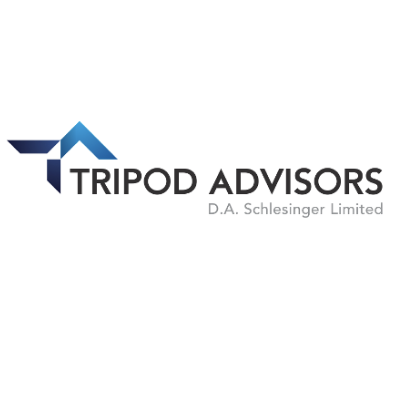 When it comes to sustainability, ESG and sustainable finance, where the "soft", reputational measures are vital to weigh up, being able to rely on your information sources is imperative. The Sustainable Finance News & Insights Briefing hones in on the essential, using VitalBriefing's balanced mix of automation and human intelligence to deliver the important, the pivotal and the actionable in every briefing.
– David Schlesinger, Managing Director, Tripod Advisors
---
What makes our media monitoring different (and better)?