Market and Competitor Intelligence Briefings customised for you by an expert global editorial team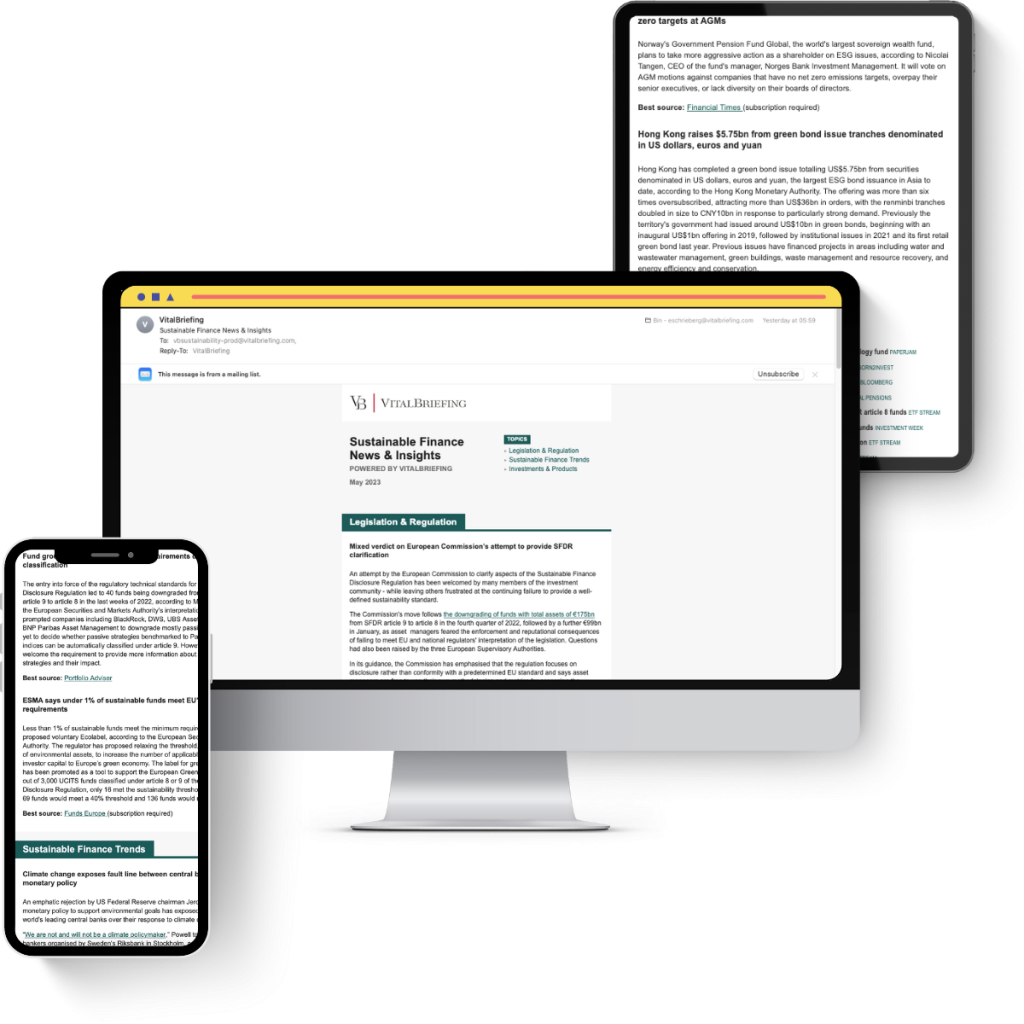 Fully customised Briefings for your business
VitalBriefing tracks, distils and converts the overload of news and developments about your industry, competitors and markets into actionable insights and intelligence
Tailored to your needs and priorities, summaries feature high-value market intelligence for any target audience — from decision-makers and staff to clients and prospects
The most advanced tools in AI and search leveraged by an experienced editorial team
Each summary fact-checked for accuracy
Briefings can be white-labelled with your branding



Cut through the clutter
The world is moving fast — and faster. How do you stay on top of the news and intelligence impacting your organisation? Our bespoke Market Intelligence Briefings identify valuable opportunities and competitor threats with the real-time, high-value insights you need.
Inside the VitalBriefing Newsroom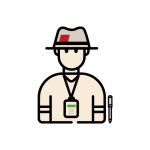 70+ journalists and editors with knowledge and expertise in delivering critical insights that drive business decisions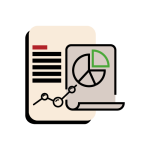 Proactive service that assesses your Briefing's audience engagement data, including recommendations to ensure its impact and relevance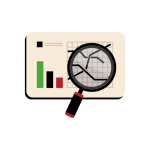 Objective subject experts, driven by journalistic integrity, comprehensively covering and monitoring your stakeholders' priorities and interests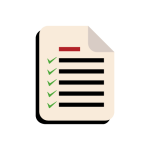 A global editorial team with a deep understanding of news & developments impacting any market, led by a Pulitzer-prize winning journalist
---
Need to produce written content that engages clients and prospects?
VitalBriefing's veteran team of editors and journalists create engaging copy displaying your brand. Showcase your compelling thought leadership through blogs and articles, in your voice, written by industry-expert journalists and tailored to your business goals.