VitalBriefing was born in 2011, when the founders saw time-starved professionals drowning in too much information, struggling to capture the intelligence and developments critical to their business decisions.
The co-founders, Pulitzer prizewinning journalist and serial entrepreneur David Schrieberg and former Thomson Reuters president Gerry Campbell, set out to create a unique service that would take traditional media, competitor and regulation monitoring – and old-fashioned press clipping – to the next level: Daily, weekly and monthly Briefings, created by subject-expert journalists and customised to deliver exactly what clients need to know to protect their organisations from competitors and industry developments, while identifying new opportunities.
Today, we number some 70 journalists around the world, using a proprietary search-and-production platform to deliver essential, must-have market intelligence to dozens of clients in multiple industries including banking, finance and sustainability, insurance, pharmaceuticals, space and technology.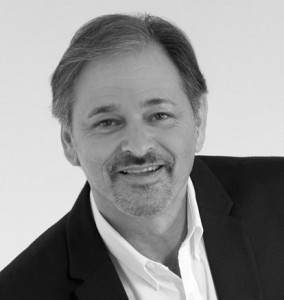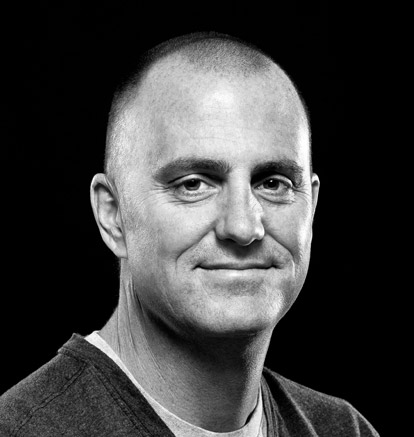 A Luxembourgish Company
With private financing matched by Luxembourg's Economy Ministry, the company was honoured as a "showcase startup" by the Luxembourg Chamber of Commerce and quickly established a foothold in the Grand Duchy as a unique, global digital media company offering invaluable service to private and public sectors alike.
Our Commitment to being Sustainable
Along the way, we have fostered an enterprise motivated as much by a two-pronged mission as profit: first, to counter the ever-more-dangerous waves of fake news and second, to create a new, sustainable business model for a specialised wing of journalism, an industry that's been decimated over recent decades by the collapse of traditional revenue models. We are creating a source of income for highly-qualified, expert journalists, reliable and steady work for professionals whose skills we welcome.
This year, that mission takes on a third aspect as we place sustainability and Sustainable Development at the core of our offer. With a fast-growing list of clients and coverage linked to those issues, we are adding more exciting products in 2021 — and pursuing certification as a B-Corp, a global movement of businesses that balance purpose with profit.