Subscribe to our Free Briefings
Don's miss a beat. Media monitoring that keeps you informed
Sign Up Now
Get the best free media monitoring offers on the market. Benefit from comprehensive summaries of the most important news and updates of the sectors that matter most to you. Compiled by our journalists and delivered directly to your inbox, track the issues, trends and regulations that impact your business.
Please enter your email address, make your selection, and click submit at the bottom.
Testimonials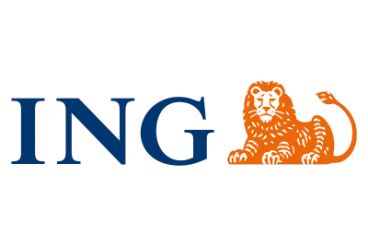 Customer service is clearly central to VitalBriefing's genetic code – they are not just a service provider but a true partner adapting always to our needs. From internal business intelligence to branded content we share with our clients and prospects, VitalBriefing shapes the output exactly as we require, its journalists are flexible when requirements change and the company is so easy to work with.
– Bárbara Daroca, Head of Corporate Services, ING Luxembourg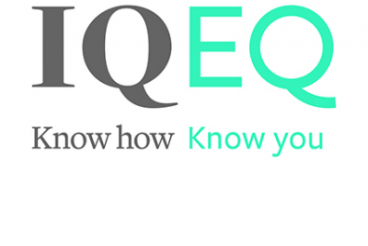 Now I skip a lot of newsletters because I know the weekly summary I get from VitalBriefing is all I need to know, what really matters because it impacts my business.
– Serge Krancenblum, Group Executive Chariman, IQ-EQ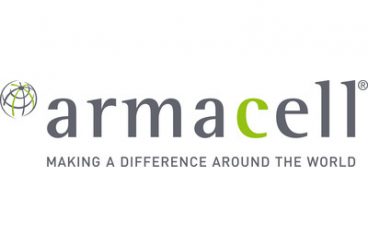 I first worked with VitalBriefing when I was in the financial industry – and was so impressed by their work that I asked them to create business intelligence when I moved to manufacturing. We trust their global business intelligence to help guide our critical decisions: their briefings, in a template customised to carry our brand, keep us ahead on relevant news and developments about our competitors and our industry.
– Tom Anen, Director Corporate Communications, Armacell