Business-critical news and insights from a single source
Combining search technology, AI and expert human curation, we tailor your Market Intelligence Briefing to your business priorities, delivering a timely, unique and fact-checked product carrying your brand.
Time and cost-saving
Fixed-cost, high-quality Briefings vetted by subject-expert editors saves your staff time and resources
Employee knowledge
Keep your staff current with news, developments and insights directly relevant to their work
Competitive advantage
Leverage essential market intelligence to develop services and products in response to competitors and market challenges
Regulatory Monitoring
Tracking regional regulations supports evolution of compliant operating/oversight models, cutting legal costs

"I learn something new about my industry from each VitalBriefing Market Intelligence Briefing that lands in my inbox. I consider it the best value for money in the 'my news' space. The thoroughness of VitalBriefing's research and media monitoring makes this competitive and industry intelligence that I not only trust, but rely on to stay informed."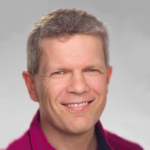 ALEX ZIVODER
CHIEF EXECUTIVE OFFICER, GOHENRY
The Briefings
Our Market Intelligence Briefings feature tailored news summaries researched, written and fact-checked by 70+ seasoned journalists and editors, covering key industry developments impacting your business and sector.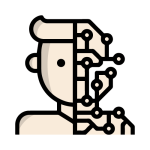 Cutting-edge blend of the most advanced tools in search and AI paired with human oversight and curation guarantees real-time intelligence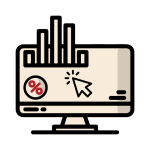 We monitor open rates, CTR and CTOR to maximise the effectiveness of Briefings in real-time to deliver the exact insights you need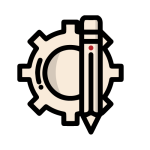 Customised with your branding, Briefings are delivered via email or directly to your CRM/CMS, and can include bylines, analysis, keyword tags and images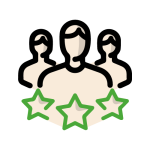 Boasting a deep level of knowledge and expertise across sectors, our team filters out the hype to deliver only high-value, actionable news and developments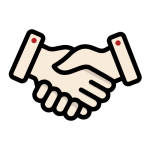 More than an outsource, we are your partner — your "personal journalist" — and can quickly adapt your Briefing to reflect your changing priorities
Example Briefings
Our expert global editorial team can create market intelligence briefings for any sector or industry.
Testimonials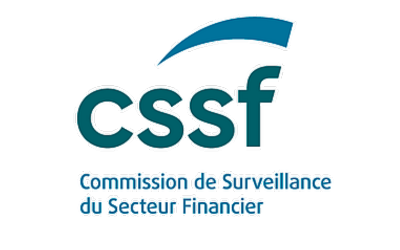 CLAUDE MARX, DIRECTOR GENERAL, CSSF
"I trust our morning update from VitalBriefing for all the business-critical developments and news impacting the European and local financial sector. We especially appreciate their accurate, concise, fact-checked summaries, and how their team meets our specific needs."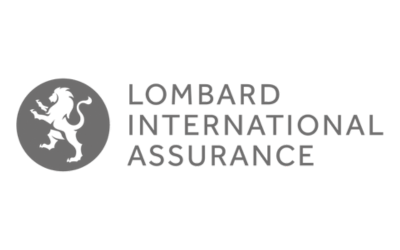 OLGERT GORANI, MARKETING & COMMUNICATIONS HEAD, LOMBARD
"I have been a satisfied client of VitalBriefing for over eight years now – across two global firms. Their offering is an essential tool in my work. What sets them apart from the many web-based automated services is the unique knowledge of their experienced journalists, who grasp what's important to monitor and deliver for each client."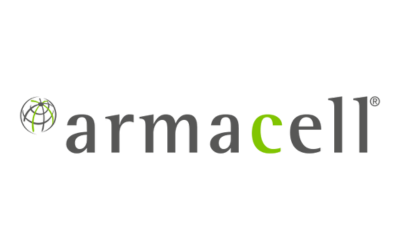 TOM ANEN, DIRECTOR, CORPORATE COMMUNICATIONS, ARMACELL
"We trust VitalBriefing's global market intelligence to help guide our critical decisions: their briefings, in a template customised to carry our brand, keep us ahead on relevant news and developments about our competitors and our industry."
Inquire About Pricing
Please fill out the form below with as much detail as possible regarding your market intelligence needs. We will respond by proposing a bespoke package and cost estimate.