Media monitoring customised for you —
by expert journalists
Inform your critical business decisions with vital news and insights
Our Service
VitalBriefing's journalists uncover and distill the information that matters to you
Accurate, concise and tailored news summaries delivered seamlessly via e-mail or direct to your CMS
Unlike traditional, automated media monitoring tools, our products are human-driven
Track critical news and information on the issues, trends and competitors impacting your business
A customised solution you can trust to identify opportunities and threats
More than an outsource, we are your partner — your "personal journalist" saving you time and money
A flexible competitor and media monitoring service that adapts to your changing needs
Have complex monitoring needs?
See how we can help
Media monitoring examples from selected industries

Our 70+ expert journalists can cover any sector —
Track your market, industry or competitors
Testimonials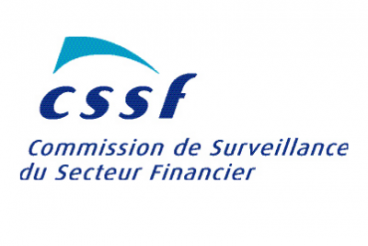 I trust our morning update from VitalBriefing for all the business-critical developments and news impacting the European and local financial sector. We especially appreciate their accurate, concise, fact-checked summaries, and how their team meets our specific needs.
– Claude Marx, Director General, Commission de Surveillance du Secteur Financier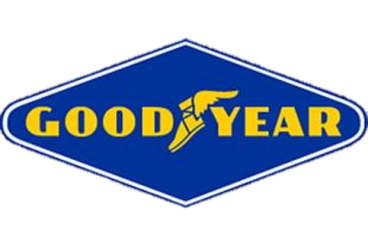 VitalBriefing's key assets are a great team and reliable service that assure product quality, flexibility and strong customer focus. The targeted media monitoring product we receive has freed up time so that we can focus on analysis rather than collection and input qualification.
– Pierre-François Bois, Global Leader, The Goodyear Tire & Rubber Company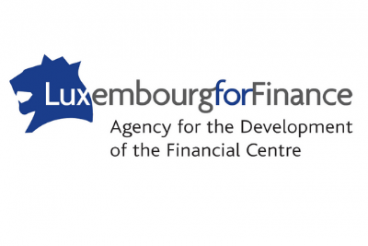 VitalBriefing tailors and personalises its media monitoring service to our precise needs, matching their reputation as a trusted brand. And just as important, they can take ideas and turn them into invaluable, actionable intelligence and insights.
– Nicholas Mackel, Chief Executive Officer, Luxembourg for Finance
Why Media Monitoring Matters
How can companies ensure they know which links and sources to trust in the era of 'fake news'? Read the full article for key tips and tricks.
Businesses that fail to harness media and competitor monitoring will hurt their sales staff's ability to attract new business and retain existing customers.
It can be hard to get the actionable insights you need from your media monitoring. Find out how to ensure your media monitoring boosts sales.