ESG, Sustainable Finance & Investment News
Subscribe to the Sustainable Finance News & Insights Briefing
The Briefing
The most important news and developments related to Sustainable Finance, ESG and investment opportunities in Europe and around the world
Our journalists read through all the best sources so you don't have to, filtering, distilling and synthesising the information you need to know
Critical trends in Regulation, Legislation, Investments and Products
Market and sector analysis to inform your business decision-making, including links to the best news sources if you want to go deeper
Complete listing of new sustainability-oriented funds with each edition
Pricing
Choose the best option for you
To enquire about a Corporate Subscription or multiple subscribers, please contact us.
Testimonials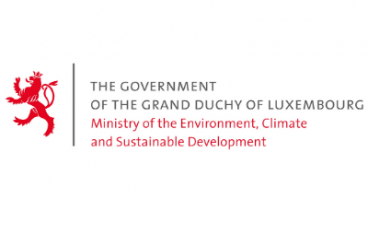 When we wanted to expand our public outreach on Sustainable Development aimed both at public and private sector professionals as well as the general public, we turned to VitalBriefing for four simple reasons: they share our values and commitment to creating a sustainable world; their reputation for professionalism and focus on delivering quality content is excellent; their coverage and outlook is international in scope while maintaining deep roots in Luxembourg; and last but not least, they never fail to deliver. They've since proved that we were right in our choice.
– Thomas Schoos, Councillor/Spokesperson for Luxembourg's Minister of the Environment, Climate and Sustainable Development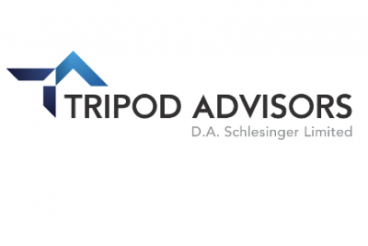 Reliable, informative, and actionable information is increasingly hard to sift out from the cacophony of competing voices, many loud, many unreliable, many confusing – and some deliberately so. When it comes to sustainability and sustainable finance, where the "soft", reputational measures are vital to weigh up, being able to rely on your information sources is imperative. VitalBriefing has the ability to focus in on the essential, using its balanced mix of automation and human intelligence to deliver the important, the pivotal and the actionable in every briefing.
– David Schlesinger, Managing Director, Tripod Advisors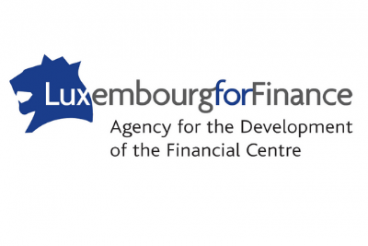 VitalBriefing tailors and personalises its media monitoring service to our precise needs, matching their reputation as a trusted brand. And just as important, they can take ideas and turn them into invaluable, actionable intelligence and insights.
– Nicholas Mackel, Chief Executive Officer, Luxembourg for Finance