Content Marketing & Thought Leadership
Blogs, articles and infographics that generate leads and showcase your expertise
Our Service
We are not a content marketing agency: journalistic integrity is our DNA. VitalBriefing's 70+ journalists partner with you to tailor original thought leadership blogs and articles
Stories and graphics crafted by experts to engage prospects at any stage of your sales funnel, in any industry
It's your content, reflecting your expertise, in your voice, with your brand and byline. Content marketing to be proud of
Our three-step editorial process – from writer to editor to proofreader – ensures accurate, error-free content
Content marketing yields 3x ROI of traditional marketing. Yet, 87% of businesses struggle to do it consistently
Producing valuable insights for prospects and clients drains resources and requires special skills
Digital audiences demand credible, reliable and relevant information. An honest story captures prospects and clients
End the pain of producing engaging stories and effective thought leadership

VitalBriefing's thought leadership:
Read our articles, blogs, interviews and reports
Testimonials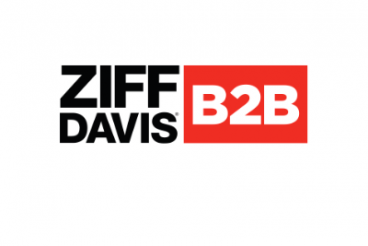 We steadily expanded our VitalBriefing partnership because they shine as a scalable 'outsourced newsroom' with the capacity to generate dozens of high-quality stories every week across more than 20 industries, delivered automatically and ready to publish. The content ranges from news and breaking developments to analysis and opinion, and is always accurate, reliable and, most importantly, engaging. They're the ideal content partner.
– Tim Ribich, Senior Director, Products, B2B Ziff Davis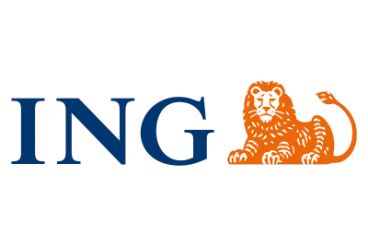 Customer service is clearly central to VitalBriefing's genetic code – they are not just a service provider but a true partner adapting always to our needs. From internal business intelligence to branded content we share with our clients and prospects, VitalBriefing shapes the output exactly as we require, its journalists are flexible when requirements change and the company is so easy to work with.
– Bárbara Daroca, Head of Corporate Services, ING Luxembourg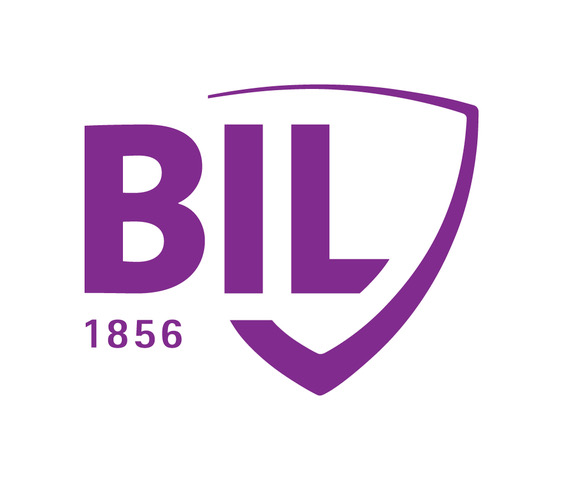 When it comes to outsourcing content marketing services, quality is crucial — and VitalBriefing delivers quality. Their understanding of the bank's voice, tone and editorial requirements, together with the consistent reliability of delivery, have led BIL to trust the firm's editorial judgement and output over many years and dozens of stories. And they are extremely careful never to overpromise or underdeliver.
– Michaël Mertens, Senior Content Manager, Banque Internationale à Luxembourg
Why Content Marketing Matters
As greenwashing becomes common, consumers are understandably skeptical of an organisation's sustainability-related claims. How can a company doing good showcase its efforts without appearing as yet another organisation misrepresenting its positive impact?
Contemptible. Immoral. Narcissist. Fraud. Call Donald Trump what you will – and our CEO would use all those words – but he knows how to do one thing really, really well. To find out what that is, read the full story.
With more than 70% of B2B buyers consuming blogs and articles during their buyer's journey, you had better make sure your content marketing is best-in-breed. Discover our key tips, tricks and advice that will help you produce the best articles possible.