Our Commitment to Sustainability
Media monitoring to make a difference
The global pandemic has shown us all that our resource-abused-and-challenged planet demands fundamental change in human behaviour to ensure the future for coming generations. That's why we decided to add Sustainability in all its facets to the scope of our media monitoring.
We are applying 10 years of monitoring media across dozens of industries to create new products and services monitoring all things Sustainable in Luxembourg, Europe and around the world — starting with our flagship Sustainability News & Insights Monthly Briefing.
Click below to see an example of the Sustainability Briefing

All the sustainability coverage you need — in one monthly briefing.
Stay informed.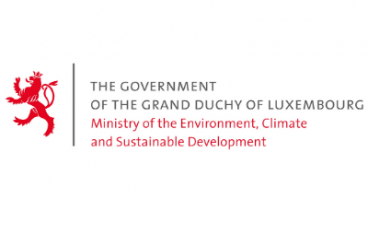 When we wanted to expand our public outreach on Sustainable Development aimed both at public and private sector professionals as well as the general public, we turned to VitalBriefing for four simple reasons: they share our values and commitment to creating a sustainable world; their reputation for professionalism and focus on delivering quality content is excellent; their coverage and outlook is international in scope while maintaining deep roots in Luxembourg; and last but not least, they never fail to deliver. They've since proved that we were right in our choice.
– Thomas Schoos, Councillor/Spokesperson for Luxembourg's Minister of the Environment, Climate and Sustainable Development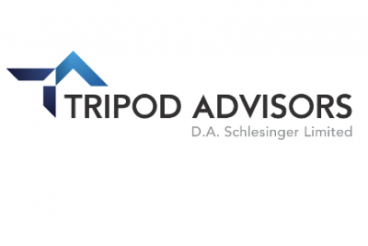 Reliable, informative, and actionable information is increasingly hard to sift out from the cacophony of competing voices, many loud, many unreliable, many confusing – and some deliberately so. When it comes to sustainability and sustainable finance, where the "soft", reputational measures are vital to weigh up, being able to rely on your information sources is imperative. VitalBriefing has the ability to focus in on the essential, using its balanced mix of automation and human intelligence to deliver the important, the pivotal and the actionable in every briefing.
– David Schlesinger, Managing Director, Tripod Advisors
Why Sustainability Matters
EY's Remco Bleijs explains why he believes more sustainability-focused changes in asset management will follow the introduction of the SFDR.
What happened to the 'S' in ESG? How are asset managers making the difficult decision – support or divestment? – now that ESG factors play a growing role in their approach to strategies?
Dr. Kim Schumacher evaluates the financial community's ability to meet the demand for responsible investing. He argues: ESG doesn't actually exist. Read the full article to find out why.