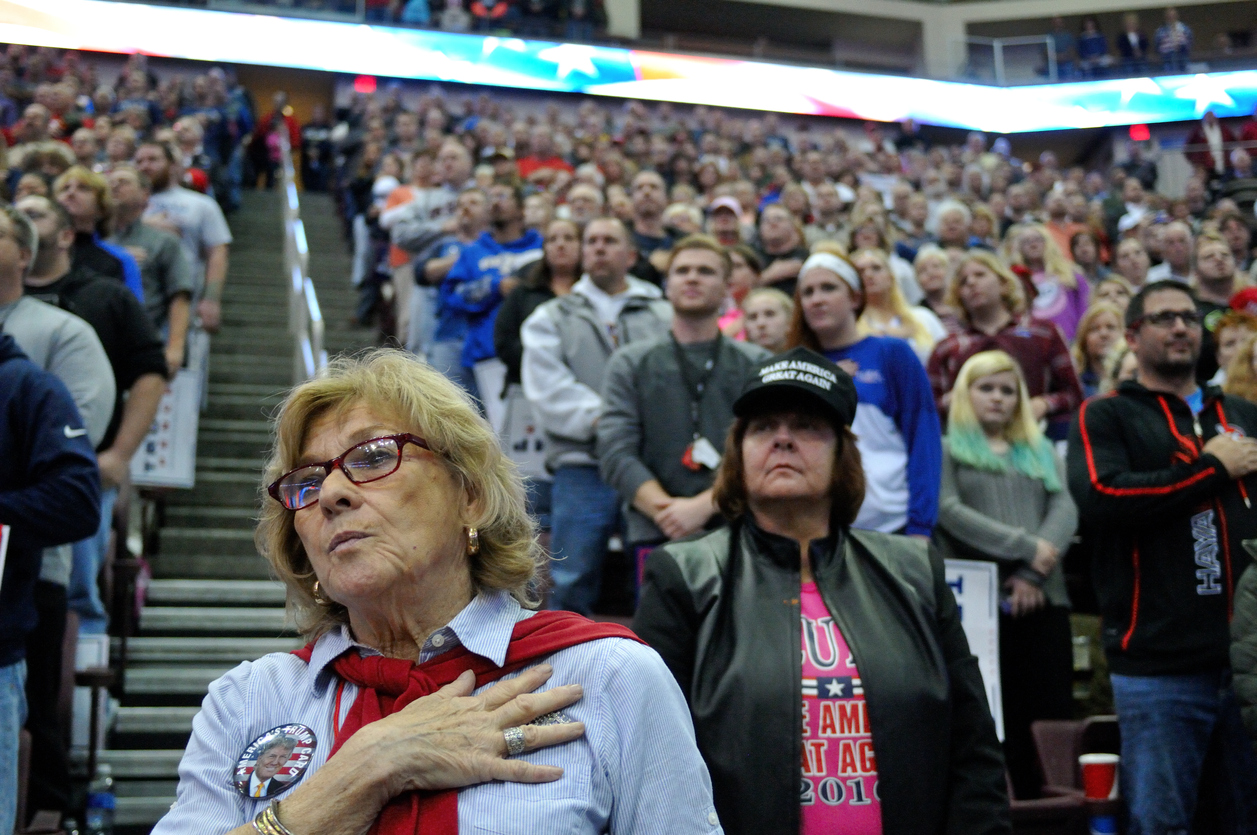 It's a long-standing joke – going back to early 2016 – among my family and friends: "Don't ask David about Donald Trump."
So I want to get this clear at the start: I loathe the American president. No president in my lifetime has earned the degree of contempt I feel for this imposter. I believe he's a force for evil — a "wicked stage master," as American journalist George Packer calls him — the living representation of what I think is wrong with this world: racist, anti-semitic, xenophobic, narcissistic, misogynist, nationalistic, fascist, authoritarian, selfish, greedy, fraudulent, classist, arrogant, cruel, hypocritical, vain, cynical, pompous, domineering, inept, frivolous, materialistic…for more, go here.
And yet, I have to give him credit for a single skill. Honestly, I do.
Before I'm deafened by the collective gasp from those family and friends — "Hypocrite, David!" — let me explain.
Donald, the content marketer
As a media professional, I have to acknowledge his mastery of one of the keys of effective content marketing:
He knows his audience.
And he knows how to appeal to them. Again and again, despite howling opposition from all corners of his country and the entire planet.
He is maddeningly consistent — even in the face of occasional and usually mild critiques from his allies — and loyal to that core base that may yet inch him to reelection in November, although I shudder at the thought of the havoc he will wreak if given another four years.
I've often likened him to the original Godzilla, made only stronger by the force of the bullets, missiles and electric lines lobbed at him by the Japanese military.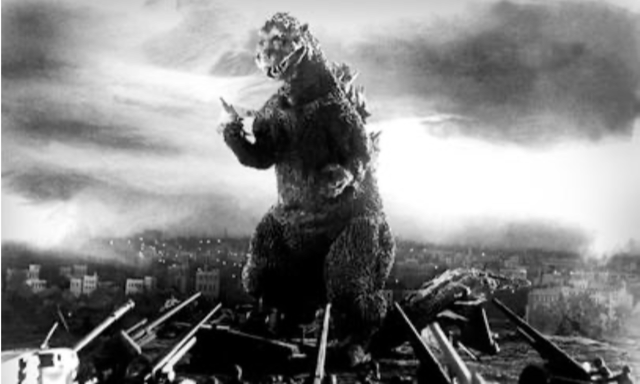 And this modern Godzilla, with his "shrewd, reptilian brain" (Packer again) knows better than anyone how to play to his audience, calling on his singular skill with persistence and flair.
In a famous essay, philosopher Isaiah Berlin divided thinkers into two categories: hedgehogs and foxes. He drew the distinction from a saying by the ancient Greek poet Archilochus: "The fox knows many things, but the hedgehog knows one big thing."
Donald Trump is a hedgehog, albeit one wearing an orange wig. He has nailed that one big thing.
Playing to the crowd
The signs of playing to his audience are legion. In the past few days alone, he insisted on holding his first campaign rally since the Covid-19 lockdown in Tulsa, Oklahoma — the site in 1921 of one the worst racial massacres in US history that left some 300 African-Americans dead — and on the same day as Juneteenth, an important holiday for black America, marking the anniversary of the day in 1865 when Union General Gordon Granger read out Abraham Lincoln's emancipation proclamation in Texas, freeing slaves in the final holdout state.
In a nod to the outcry in a country torn by growing social protests over racial injustice, Trump agreed to reset the rally — for the next day. But he'd already won the points he was doubtlessly looking for from his diehard core supporters.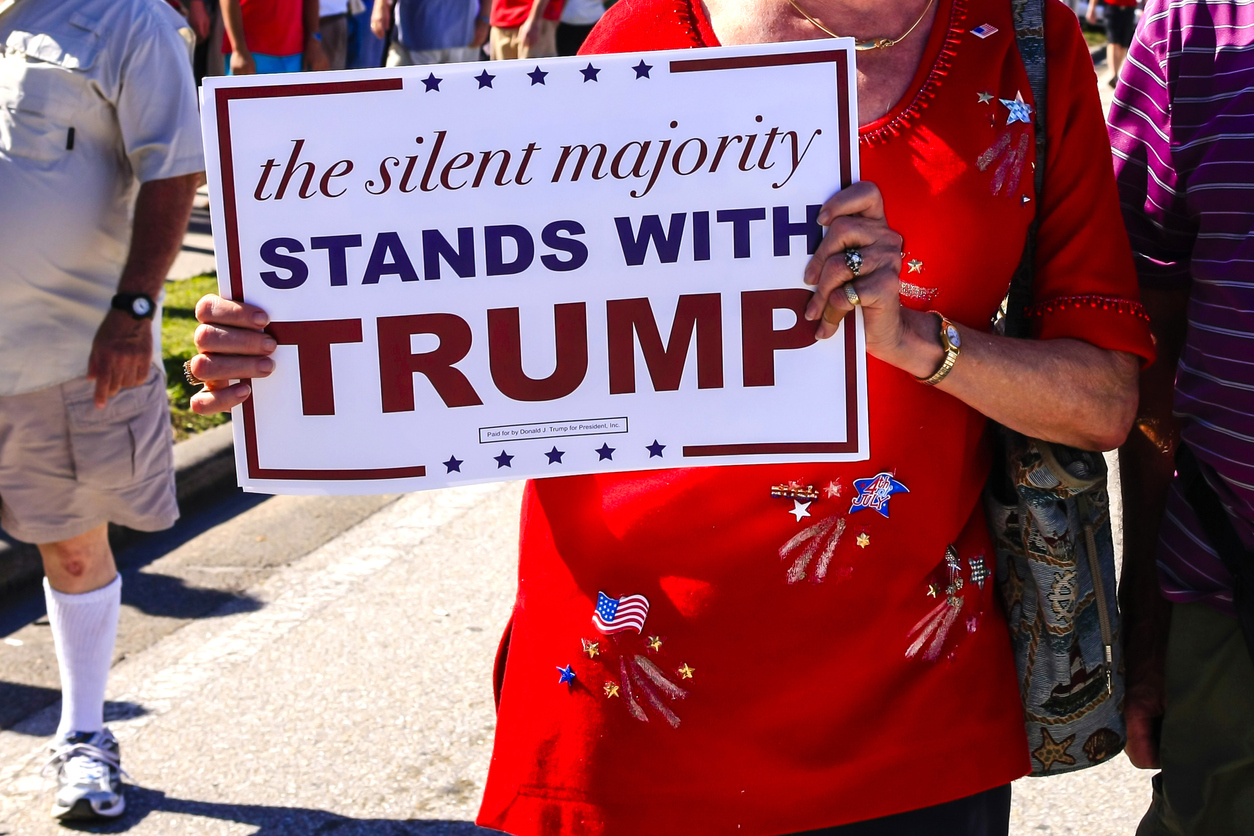 Last week, his administration erased protections for transgender patients against discrimination — announcing the move on the four-year anniversary of the massacre at a gay nightclub in Orlando, Florida — and in the middle of Pride month, which commemorates the June 1969 Stonewall riots, an important date in the history of the movement for LGBTQ+ rights.
In the midst of the protests, he suggested via tweet (with no evidence) that a 75-year-old protester in Buffalo, New York, who was seriously injured by police may been a "provocateur" who staged the event (and presumably his injury).
A day later, Trump argued against renaming American military bases named after Confederate leaders — even as military leaders themselves expressed support for the idea.
In a country roiled by the coronavirus pandemic and nationwide protests over the horrifying abuse of black Americans dating back since before the country's founding, Trump stays true to his base.
Nationwide polls show that despite the fact that he's losing against Democratic presidential candidate Joe Biden, he still holds on to 93% of his Republican base.
As CNN wrote recently, "Trump has made a clear play during his presidency of satisfying the Republican base, and the polling indicates that this effort is clearly paying off. His base is not abandoning him, even as his overall numbers remain weak."
But while most Republicans would deny they're racist — as Trump himself does repeatedly — the data would indicate otherwise. "Donald Trump's support in the 2016 campaign was clearly driven by racism, sexism, and xenophobia," researchers Vanssa Williamson and Isabella Gelfand wrote in a piece for the Brookings Institution. "While some observers have explained Trump's success as a result of economic anxiety, the data demonstrate that anti-immigrant sentiment, racism, and sexism are much more strongly related to support for Trump."
You think I should learn from this?
As deplorable as is this element of his support, what's the lesson for content marketers?
"The more you know about your audience, the more powerful your digital marketing efforts will become," Mindy Weinstein wisely advises in Search Engine Journal. "It isn't enough to know the demographics and location of your prospects. You have to know as much as possible about them, including their personality traits, interests, values, opinions."
I would argue that Donald Trump is a master at that aspect of content marketing, instinctively and with a political organisation around him to reinforce and build on those instincts in their own communications with his supporters.
In our world as content marketers, Weinstein points out that the outcome of this exercise is practical and hard-edged, resulting in:
accurate topics and keywords to target;
information that helps you craft your pages to trigger more effective conversion;
a better user experience;
content optimisation;
messaging that leads to the specific action you seek from your audience;
leads to key influencers.
To get to know that audience, she recommends starting with the basics: Market research, compiling all the data and details about your targets that eventually will feed any personas you build.
Two tools Weinstein recommends are YouGov, whose free version offers access to data pulled from more than 200,000 consumers, and Demographics Pro, which analyses Twitter and Instagram profiles for insights into their followers, starting with basics like age and gender, then digging deeper into brand affinities, audience interests and more.
She uses other tools such as qualitative interviews, quantitative surveys and personas.
Donald Trump's content shapes a powerful 'brand story'
For Trump, the "success" of his content inherently relates to the brand story that has evolved since his presidential campaign, and the impact it had then and still has on his target audience — those Americans most likely to vote for him.
His 2016 campaign aimed at specific concerns and prejudices of his likely pool of voters and presented Trump as the solution to those issues — "I alone can fix it," as he famously claimed — through a brand story that presented him as a successful and experienced businessman who isn't afraid to speak his mind or take on entrenched political and economic powers (fictional as that claim was).
Trump's "content" consisted of his Tweets, declarations and actions. I know this isn't traditional content marketing — but he's not a traditional president.
The results for his candidacy? His base ate it up. They still do.
Agree with him or not, we've all been talking obsessively about him since 2016.
Some share and engage enthusiastically with him on social media, while others complain. Doesn't matter what's said. Ultimately, we (myself included) all have helped spread his brand story wider and wider, in the process helping him reach even more potential supporters.
Indeed, Donald Trump's campaign received billions — yes, billions — of dollars worth of free media. In fact, according to data tracking firm mediaQuant, he amassed $5.6 billion in free earned media throughout his campaign, more than Hillary Clinton, Ted Cruz, Paul Ryan, Bernie Sanders and Marco Rubio combined.
Trump also got 50% more media coverage than Clinton during the election.
What he truly understands, better than most, is how to speak to his audience. He intuits how to offer them the kind of content that will appeal to them, get them emotionally charged and move them to consider the value he says he has to offer.
And therein beats the heart of content marketing.
Reading minds
As Benyamin Elias, director of Content Marketing at ActiveCampaign, puts it: "When you know your audience, you can pluck the words right out your customers' mouths and use it in your marketing. You can read minds."
Elias then draws a straight and convincing line to more leads ("because people feel you understand them"), more customers ("because leads feel like you understand them:) and more referrals ("because customers feel like you understand them."). (Emphasis, mine.)
From there, he believes that conversion rates, social media shares, email opens and clicks and sales will all rise.
By the way, this should not be because you're trying to manipulate your audiences. Rather, its should be because you understand them, their needs and their desires in ways that enable you to bring them value with your product, service…or simply, information that helps guide them (which is the core of our business at VitalBriefing).
Interestingly, Elias also criticises the exercise of building personas if you're missing the psychographic piece that must accompany the demographics in order to provide the "AIO" element – activities, interests and opinions.
Add to that data analytics to "help you send your messages to the right people at the right time."
His ultimate point is that you need to arrive at the ability to speak (or write) in the language that your audience uses and understands.
Sound like a certain American president?
Of course, it's fair to argue Trump is manipulating the public with false information — which he certainly does on a steady basis. (As of May 29, according to The Washington Post, Trump had made false or misleading claims 19,126 times in 1,226 days in office, an average of one per every waking hour of the day.)
Obviously, this is not an approach I endorse, recommend or advocate. In fact, I'm depressed by the fact that his behavior doesn't send his support plummeting. But the reality that he maintains a considerable well of support indicates to me that he understands the kind of content that appeals to a significant portion of this base.
As Search Engine Optimisation guru Neil Patel says (not referring to Trump), knowing your audience is more critical than identifying keywords to stuff into your content: "Catering to a specific and defined audience is far more powerful than targeting keywords."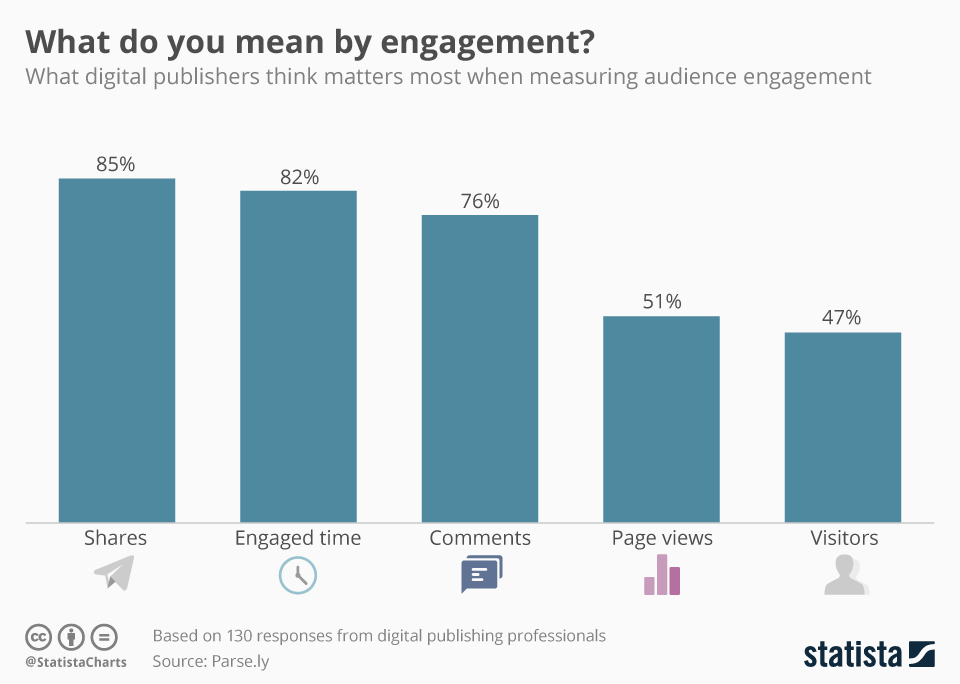 It makes sense. As Patel notes, engagement is far more important than generating traffic to your website. Because if they get there and you can't engage them, you've lost the battle, and the audience.
If they're neither commenting, sharing or buying, bringing them there brought you (and them) nothing.
All those actions reflect an understanding by publishers that the game is about far more than attracting eyeballs. If they're sharing your content, spending time with your content or on your website, commenting on what they read and see or visiting various pages, then you've connected with them in one way or another.
In short, you speak their language. You know your audience.
Just like the president I can't stand to hear or see.
But still…I have to give him credit for that one big thing.