Editorial Services
Best-in-class copy, editing, translation and editorial strategy
by native English-language journalists
Our Service
Luxembourg's finest English-language editorial services outsource — from copywriting to editorial strategy
Our journalists guarantee flawless, error-free editorial service and products
Website copy, proofreading, copyediting, white papers, e-books and translation services by English-language experts

We can improve your content regardless
of your industry or organisation
Testimonials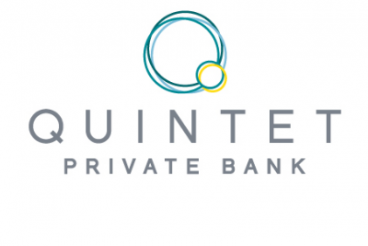 When Quintet wanted a novel way to draw clients, prospects and potential hires, VitalBriefing conceived an editorial strategy for a new section that VB then reliably populated with compelling stories for financial professionals, entrepreneurs and retail clients. From conception to execution, the company answered all our needs, and couldn't have been easier to work with.
– Nicholas Nesson, Group Head of Corporate Communications, Quintet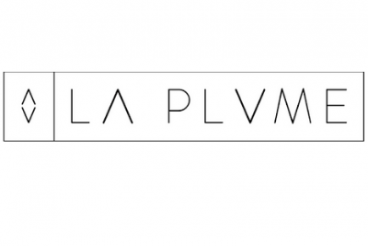 We've been partnering with VitalBriefing for years on projects that vary from authoring thought leadership articles to editing and improving website copy. As an editorial services outsource, they provide the best English-language text, copy editing and proofreading to be found in Luxembourg.
– Stéphane Chevalier, CEO, La Plume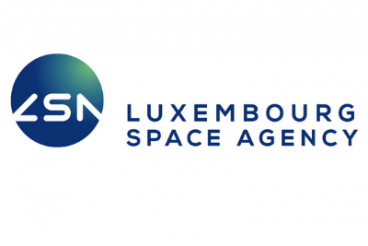 VitalBriefing has been with us from the beginning, starting with producing error-free copy for the launch of our new website in 2019. In addition, their high-quality research and meticulous presentation provide us with invaluable news and information – plus I love that I make discoveries with every briefing that, in turn, help us find and attract more companies and better assist those already here.
– Georges Schmit, Member of the Advisory Board on Space Resources, Government of Luxembourg